About us
We are a consultancy company expert on optimization of supply chain processes. We accompany our clients in the whole process: from conceptual engineering, through the strategy planning and implementation in order to obtain expected results.
Our Principles
We count on a set of values and beliefs that aims and moulds the identity and image of Do Better. The following principles provide support to our mission, vision and business strategy.
Devotion
We accompany our clients and collaborators in every stage of the different projects which we design with the passion that characterizes us.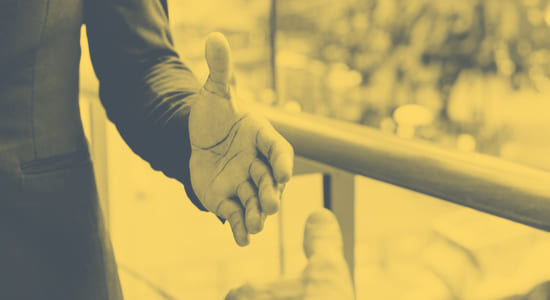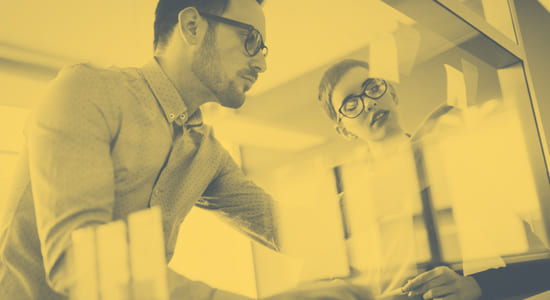 Flexibility
We adapt to the speed in which background changes occur. We reinvent each time the circumstances require us to do it in order to offer various alternatives that guarantee the achievement of the objectives
Excellence
We combine the best of professionalism and knowledge of our personnel with the constant evolution of the processes and job methodologies that we apply in the industries which makes our culture a distinguishing element.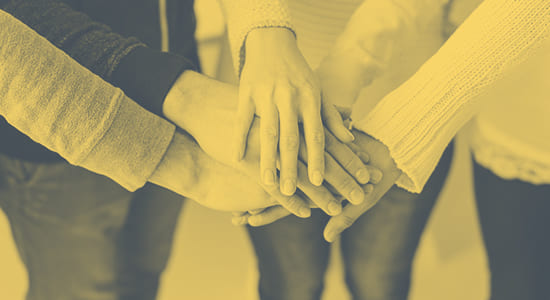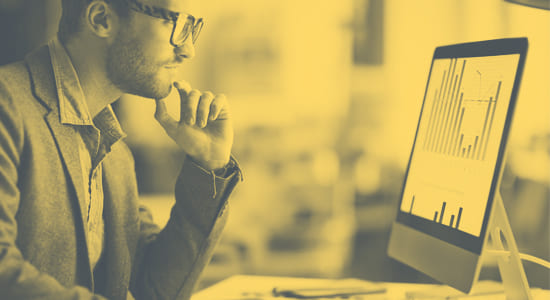 Innovation
We conceptualize creative ideas and solutions, customized to each client needs. We incorporate technology in order to generate the impact that they require.
Results Oriented
We assume the challenges with special emphasis on the service, efficiency, profitability and achievements.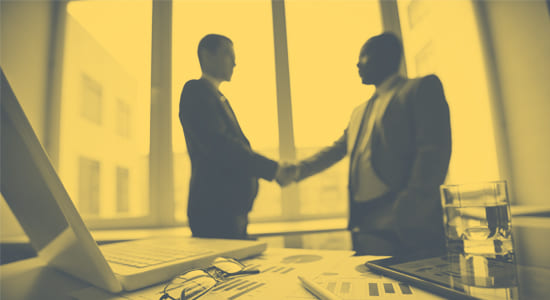 Our video
This is the value offering that we provide you to optimize your processes.
Our Clients
Every time there are more and more companies from different sectors which trust Do Better job.
Our projects
You are just at one click to know how Do Better job has contributed to optimize several processes for our clients.In this selection, you will find different projects developed to various industries.
Ours Partners
We rely on strategic business partners who allow us to promote the services that we offer for the final outcome of our projects exceeds our clients' expectations.



Team
Do Better
Our consultant team counts on proved and solid experience, as well as high level of specialization in different markets, that allows them to offer customized solutions for each type of industries.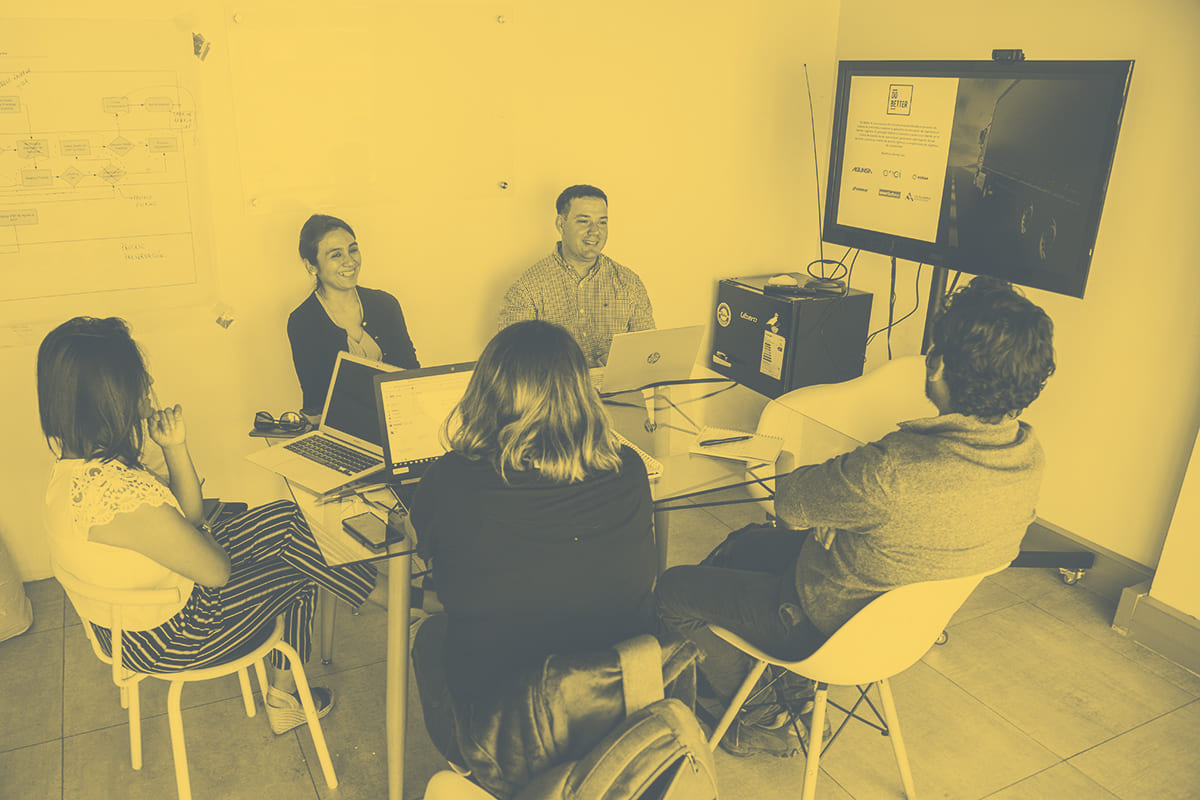 The Do Better consultant is a highly required professional in the market for having high academic standard, technical knowledge and soft skills.

-->